Worse than the world ending…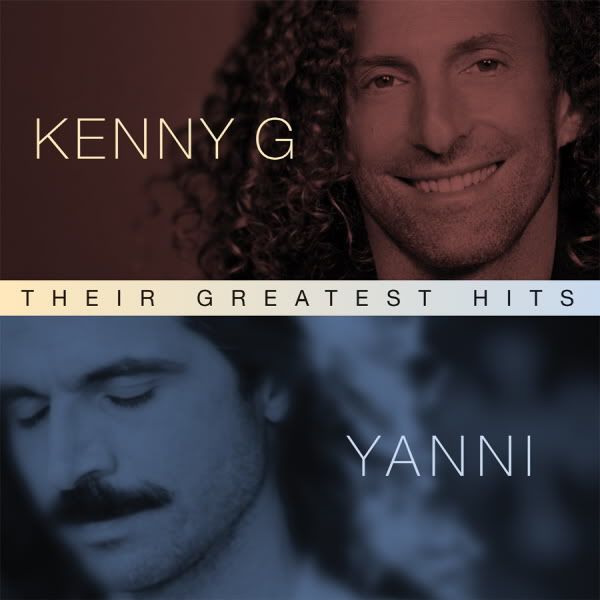 OAKLAND—Harold Camping, the senile and deranged president of Family Radio, incorrectly predicted Judgment Day this past spring which was supposed to take place on May 21. Experts however are fearing the worst as the newly rescheduled rapture will now take place today, Friday October 21, as execrable musicians Yanni and Kenny G are scheduled to collaborate on an album to be released sometime in the next year, possibly December 21st, 2012.
"We've always said May 21 was the day, but we didn't understand altogether the spiritual meaning," Camping said. He later added, "The Bible roughly spells out two long-haired, butthole-looking douchebags will bring about an aural apocalypse, mercilessly tearing away at the ears of humanity. Oh, and a possible guest spot with Steve Winwood."
When asked why God would insist on such a dated joke when hardly anyone knows who these guys are anymore, Camping replied, "God is stuck in the 90s. He works in mysterious ways. Just be thankful its those two and not Kris Kristopherson or the guy who did that 'FEEEELINGS' song."
For our younger readers, Yanni is a high-budget Greek equivalent of the Native American dude you see near the food court at your local mall that plays along with the preset beats on his Casio R-85 keyboard, and Kenny G is the answer to the question, "What happens when God takes a dump?"
As comical as this situation may come across, there is a real danger involved. Several people have been said to have swallowed a strand of barbed wire, pulled the end out of their ass and flossed their insides into mush when exposed to either of these artists. If you happen to come across either Yanni or Kenny G or their music, the proper procedure is to put a milk bucket over your head and bang it repeatedly with a wooden spoon while shouting as loud as you can.
▪ Follow on Twitter ▪ Follow on Tumblr ▪ Follow on Facebook ▪