Hairy Twatter and the Deathly Swallows…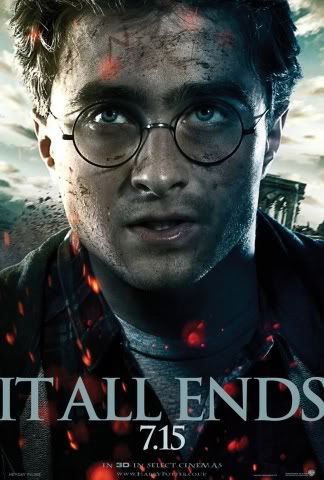 HOGWARTS—Harry Potter fans can breathe a sigh of relief: the porn version of the series, titled Hairy Twatter (first gaining recognition in the film 40-Year-Old Virgin), is scheduled to continue indefinitely despite the last Harry Potter movie, Harry Potter and the Deathly Hallows, Part 2 hitting theaters today. The series has signed on for another 75 movies to join the massively popular collection which includes Hairy Twatter and the Chamber of Secretions and Hairy Twatter and the Philosopher's Bone.
Crossovers are also being planned, such as Hairy Twatter vs. Lord of the Cock Rings, Hairy Twatter Meets Edward Penishands, Hairy Twatter Visits Willy Wanker And The Chocolate Alley Factory, and Hairy Twatter In Position: Impossible.
"I was prepared for the worst," said fervent Twatter fan Greg Hamaker. "Not only the movies coming to an end but Hairy Twatter too? Where was I going to get my fill of gigantic, tangly bush? I've been on pins and needles so this news takes a load off. No pun intended."
In slight contrast to the line of kids and young adults outside movie theaters dressed in costume in eager anticipation to see the next film in the Potter franchise, is the sight this afternoon of a line consisting of old, pathetic, diseased-looking men lined up to get into Gene's Porn Shack for their first chance at buying Hairy Twatter and the Deathly Swallows.
"I hear Snape kills Dumbledore in this one," said Hamaker. "By splitting him in half with his king-kong dildo."
▪ Follow on Twitter ▪ Follow on Tumblr ▪ Follow on Facebook ▪