Please visit our 127 sponsors before reading this article…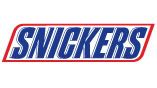 NEW YORK—Advertising video website conglomerate VEVO is reportedly set to begin airing music videos from various artists to accompany their non-stop stream of commercials, Some Guy Daily News has learned.





"We are delighted to announce the addition of about a dozen music videos into our boundless, heaping stockpile of ads," VP of Programming and Artist Relations Mallory Pagel read from a statement. "While we own the rights to air hundreds of thousands of other videos, we hope these select twelve we're promoting will fit in seamlessly with our vast, endless array of commercials from fantastic, convenient and affordable products from Glade, Brawny and Mr. Clean."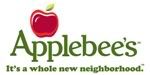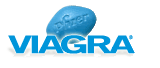 Pagel would not confirm which videos were selected, implying instead that they would be "harmless music videos made for white people." With this mere tidbit, speculation has run rampant that the videos will almost definitely include Miley Cyrus, Train, and Bon Jovi.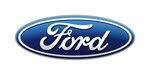 The plan is to take effect in late 2014 and will be brought to you by T-Mobile, Lays Potato Chips, Fidelity Investments, Sony, Bud Light and Allstate Insurance. Dollar for dollar nobody protects you like Allstate.